MacStartup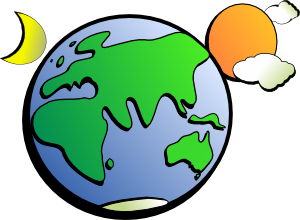 MacStartup is a freeware utilities for Mac OS X that allows you easily manage things to startup automatically when you login, wake your computer up from sleep, etc. You can easily and quickly drag-and-drop applications, documents, folders, and aliases into and out of a startup folder on your desktop. Everything inside the startup folder will be executed when MacStartup runs.
You can run MacStartup as a Mac OS X "Login Items". Just add it to your "System Preferences" -> "Accounts" -> "Login Items" and it will run every time you log in (or when your computer is booted).
You can also run MacStartup from the Terminal using the following command: "osascript MacStartup.app". That means you can use MacStartup with any custom shell script, such as the ".wakeup" script that SleepWatcher calls.
MacStartup is a free software that you can use without any charge. So download away and use it to automate your daily tasks. Because it is free software, there is no support, no warranty, and no liability associated to MacStartup of any kind.
If you have questions regarding the MacStartup, feel free to post and discuss them in our forum. Also, let us know what functionality you'd like to see in future versions of this software.
P.S. Thanks to my good friend, Paul, for giving me this idea. Take a look at his On Apple blog.
Download

MacStartup 1.0 is now available. The current build is 2009-08-03. See Change Log.
MacStartup should work on both PowerPC and Intel platforms.
Related Links